I am a thinker. Danger. PHILOSOPHY
Some people are called geniouses. Some are told that
they overthink. I don't want to fall into either of these
categories, and I really don't. But if any of my opinions
are not properly expressed, that bothers me. Writing
stuff in this sense lessens that risk. There is a great
possibility it also makes a different risk greater.
Curious?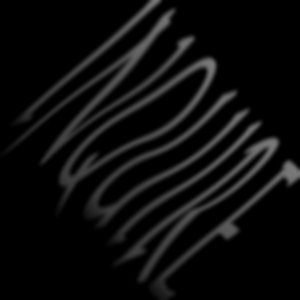 &nbsp&nbspSo what exactly is Philosophy?
(from Greek, by way of Latin, philosophia , "love of wisdom"), the critical examination of the grounds for fundamental beliefs and an analysis of the basic concepts employed in the expression of such beliefs. Philosophical inquiry is a central element in the intellectual history of many historical civilizations.

Enter: Philosophy Encyclopedia

Do not ever believe what others believe. You must believe what you believe, then if others share that belief, you may possibly be affected by their opinions. If you believe something only because another or others do, then...
&nbsp&nbspNOW THE RICH (5.22.02)
PART ONE
PART TWO

&nbsp&nbspWE DO (5.23.02)
PART ONE
PART TWO

&nbsp&nbspMAYBE (6.8.02)
MAYBE

&nbsp&nbspLOST OPHY (6.17.02)
LOST OPHY

&nbsp&nbspQUOTES
"The longer you stay in darkness, the brighter the light will seem when you find it..."
"The world forces you to wake up in the morning. You have no choice but to progress. No matter what you do, time is ticking. No matter what you do, you are either growing or dying."
CHAPTER SELECTION - PART...
you are currently at what is marked in RED